Creating The Right Environment For Your Business
We develop office space, give storage solutions and create more room in limited areas
Learn More
- Welcome
Tailored Office Solutions is here to help you create the most comfortable and productive working environment. We understand how important it is to have the right facilities and layout in a space that inspires your employees to be at their best. Our experienced designers and installation teams can help you to create an office that matches your business needs. We have lots of experience with all kinds of office refurbishments, so we can help with everything from the reception where you'll welcome guests to the office kitchen and restrooms. We can create the offices, meeting rooms, breakout areas and other spaces where your business will thrive. Our tailored packages can take care of everything, from the initial designs to ensuring that you have a safe and easy to maintain workspace when the project is complete. Our goal is to provide a working environment that enables you to achieve your business goals.
Our experienced team can assist with all aspects of office refurbishment. We can ensure that everyone on your team has a healthy and comfortable workspace with the right desks and seating. We can also help you to create the right office environment, where everything from the lighting to the artificial plants is tailored to your business profile. We can design and install your new office furniture and equipment, manage the logistics of your move, and then ensure that everything is maintained to the highest standards. Learn more about our services by exploring our website or contact us to get started on your project right away.
About Us
Clients we've worked with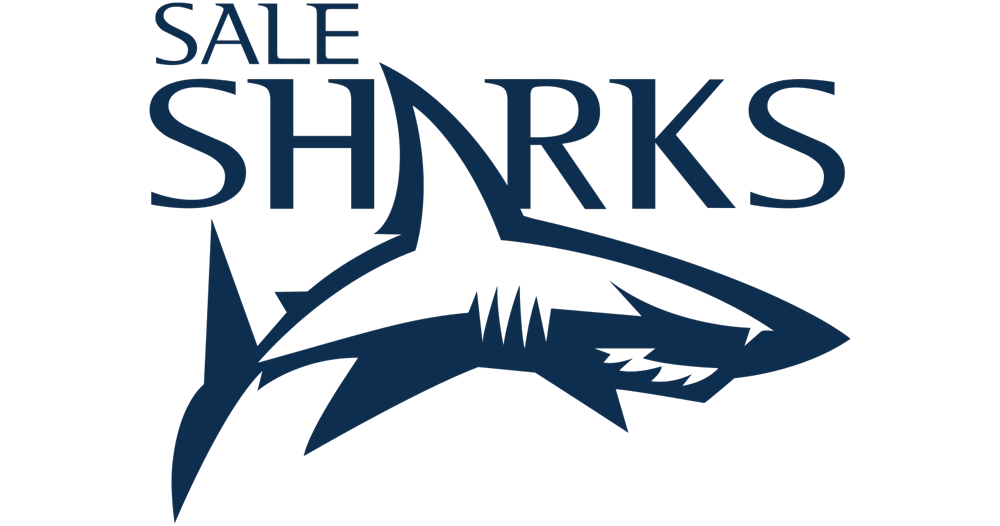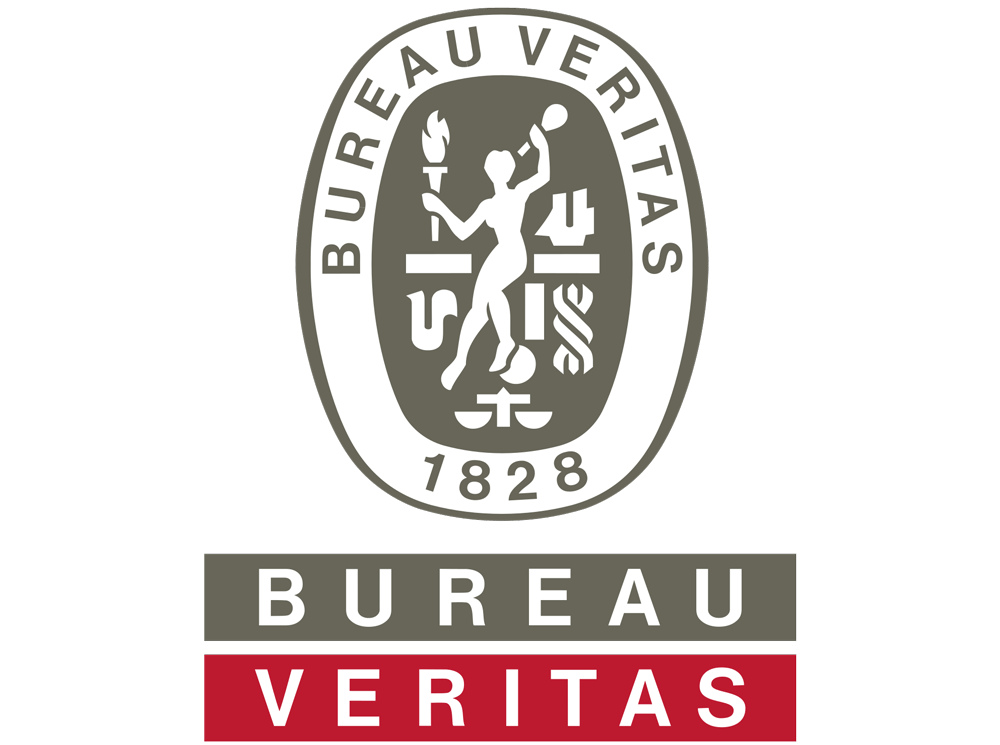 Tailored Office Solutions carried out the alterations of our new Head Offices at Hercules Office Park ready for our three businesses to relocate in December 2018. Their designs, ideas and understand of our requirements made Tailored Office Solutions the obvious choice when we were at the specification/quoting stage. In any project of this nature there are always going to be alterations and changes to the plans but Tailored Office Solutions always approached these things with a positive attitude, by advising us on the best way to proceed. The project was completed on time and Natalie, Gary and their team were a pleasure to deal with and the offices looked exactly as the visualisations presented to us. I would say from our experience, you really can trust that Tailored Office Solutions will deliver what they propose and I would have no hesitation in using them on another project or recommending them to others.
Steve Cuppello, Group Logistics Director, Thermotech Solutions Group
Keele University Science and Innovation Park is pleased to have a well-established relationship with Tailored Office Solutions and have enjoyed a long and successful history based on trust and their ability to manage customer needs to the very highest standards. Tailored Office Solutions manage projects from concept to completion with a high regard for Health and Safety, attention to detail and responding to client needs. Tailored Office Solutions have a flexible approach to the commercial environment we offer here at Keele, they work in line with agreed timescales and delivery the projects within budget. No job is too big or too small all are treated equally, which is a unique approach, communication between supplier and client is fundamental and maintained throughout all their projects. All of their staff are aware of the customer's requirements and respond to any challenges to deliver a professional job. I have been happy to recommend Tailored Office Solutions to other colleagues and customers.
Chris Holland, Head of Commercial Property, Keele University
TOFM is a company that is customer focused, Gary and Natalie strive to provide the upmost professional service at all times, providing high quality products at very competitive prices and most importantly are service driven – Nothing is ever too much trouble. I have dealt with TOFM for over 10yrs in my capacity as Facilities Manager, on a range of projects from providing general office furniture to full project management of refurbs and nobody in my opinion can match the quality of service that is provided. If you need a company to come in and assist you in reviewing the most efficient way to utilise the space that you have, design and project manage refurbishments or just general advice on day to day facility issues Gary is always at hand. I would without hesitation highly recommend TOFM.
Erica Boland, S&G Response
- Want to discuss a project?
If you want to learn more about us or you have a particular project in mind, then don't hesitate to get in touch through our contact form. We're always happy to answer your questions or to provide advice on your project.
You can also take a look around the rest of our website to learn more about the services we can provide. We can help with everything from CAD designs for your new premises to those little finishing touches such as artificial plants that will make your office feel just right.
Get in touch to find out more or to start your project right away. We can provide a free non-obligation quote for your new office or refurbishment.
Our Accreditations